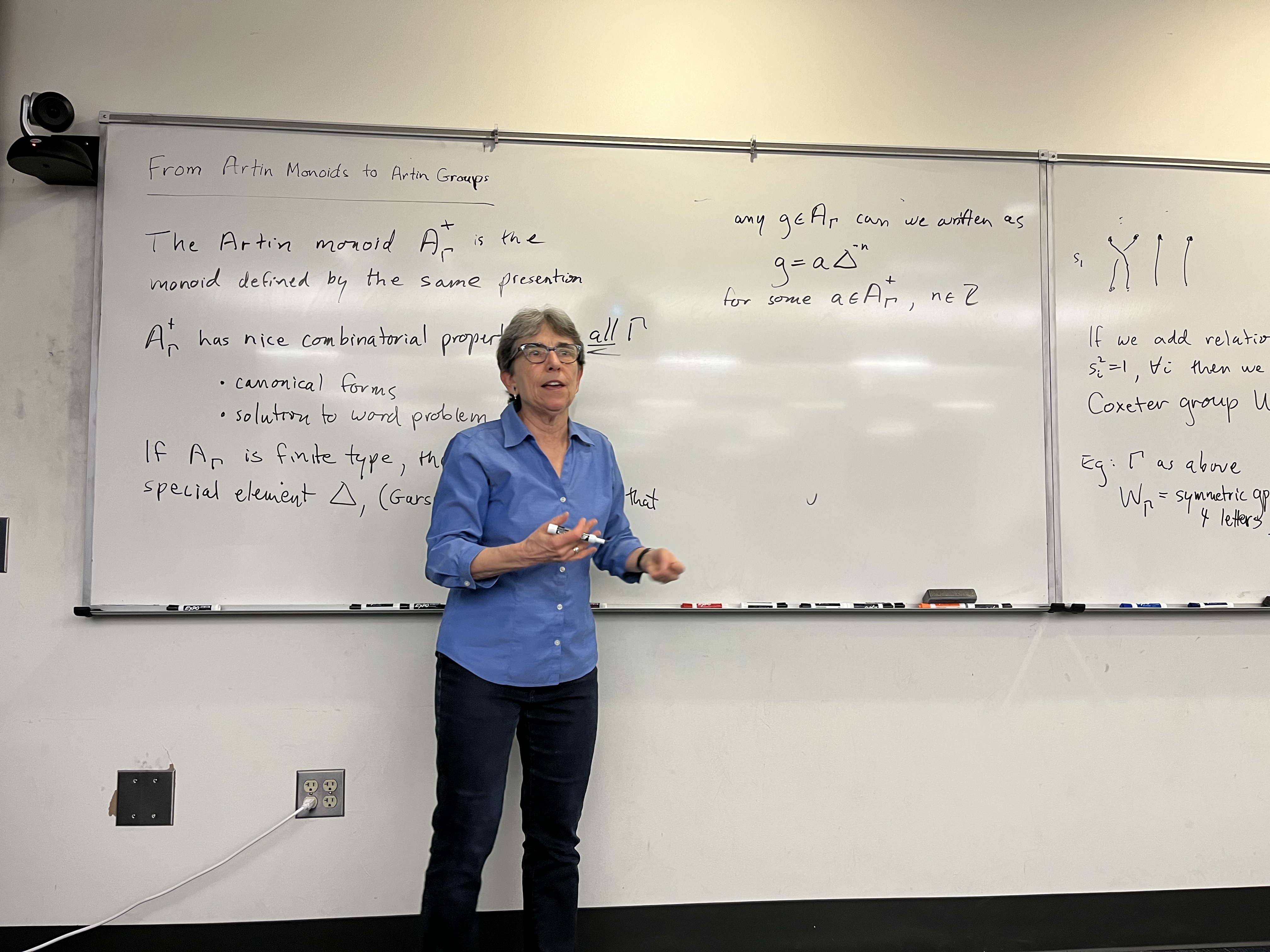 Charney starting off the conference.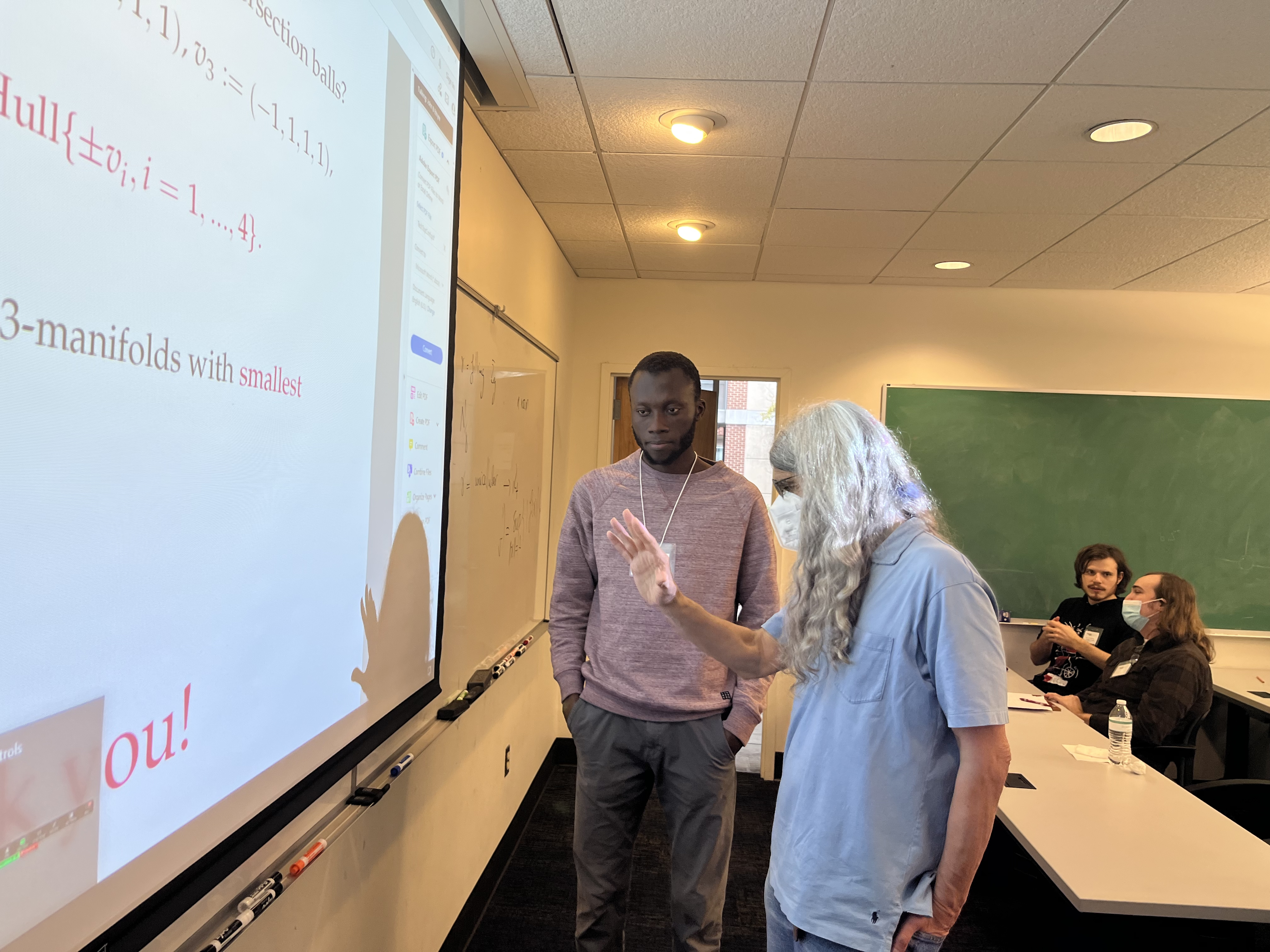 Sane discussing his talk with Gabai.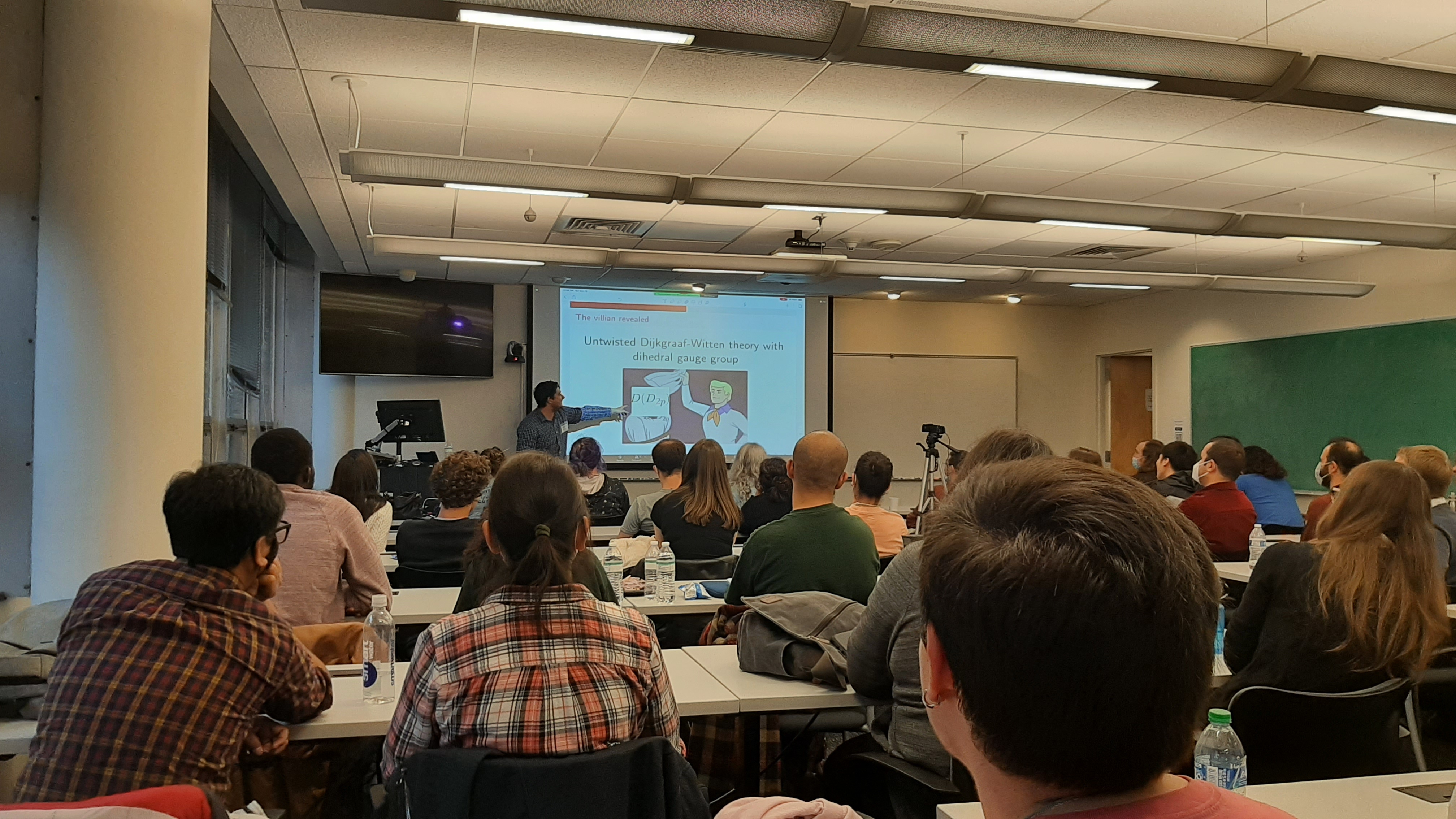 The big reveal during Bloomquist talk.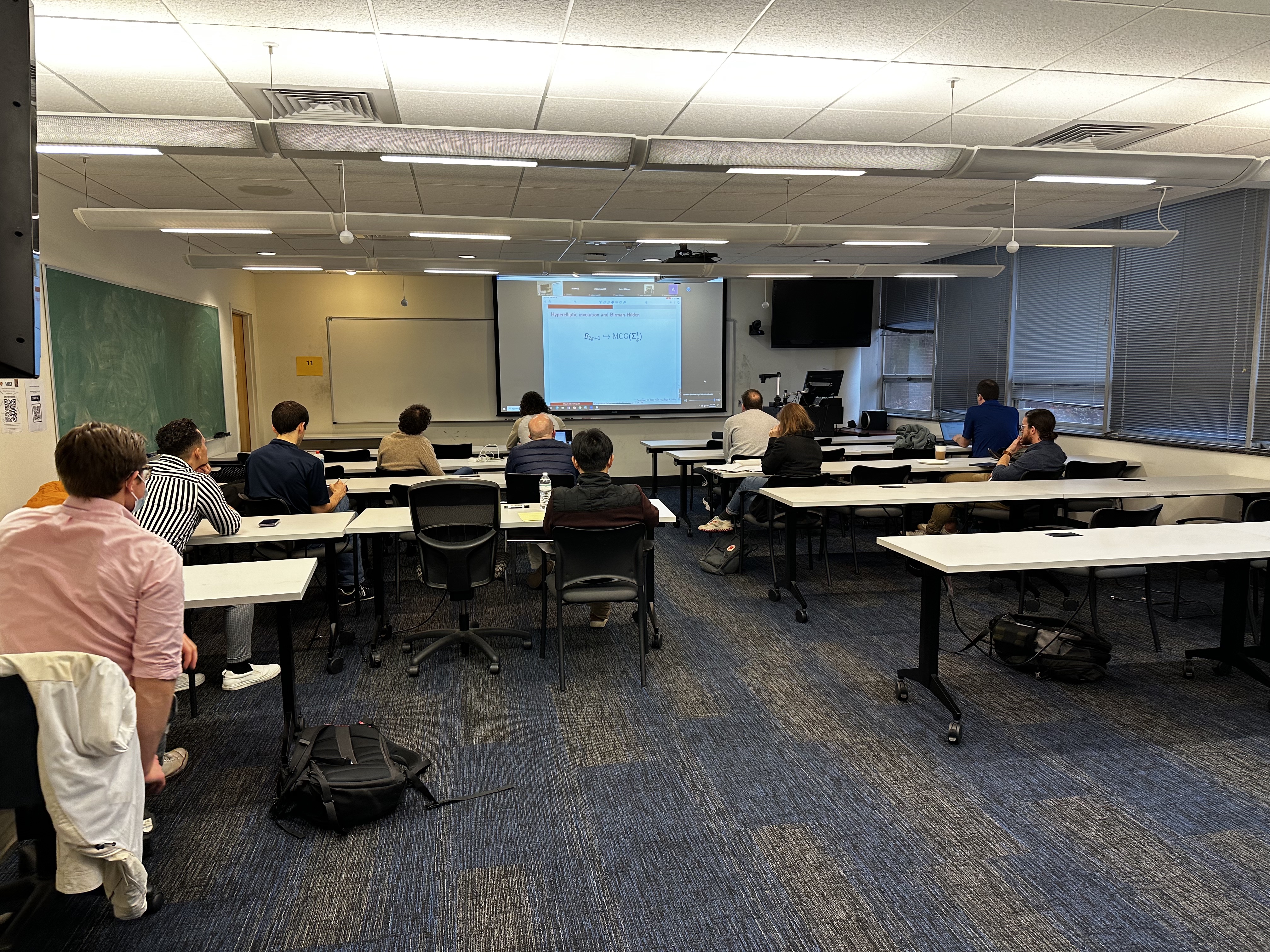 This year we even had an overflow room!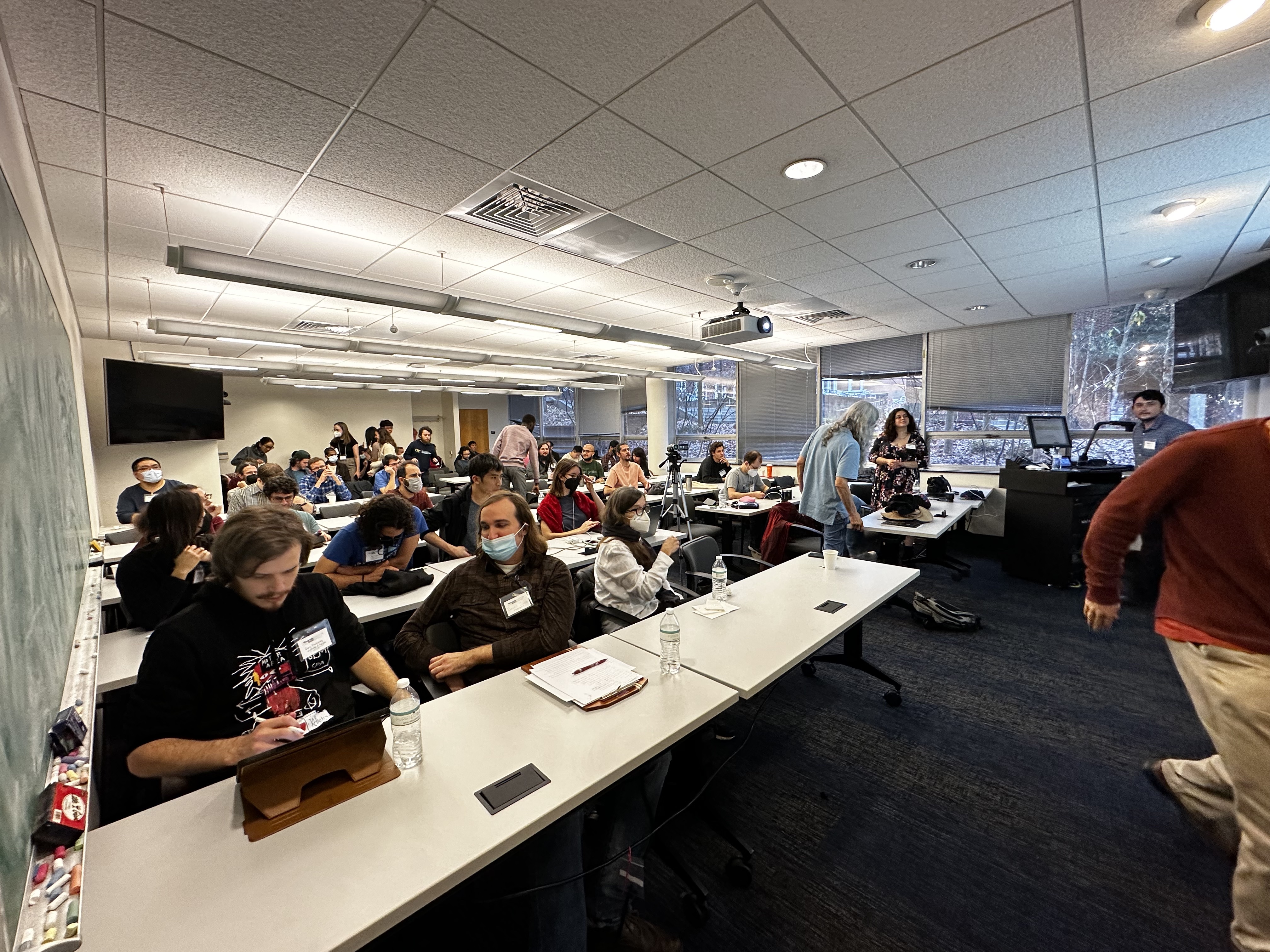 Here is the crowd in the main room.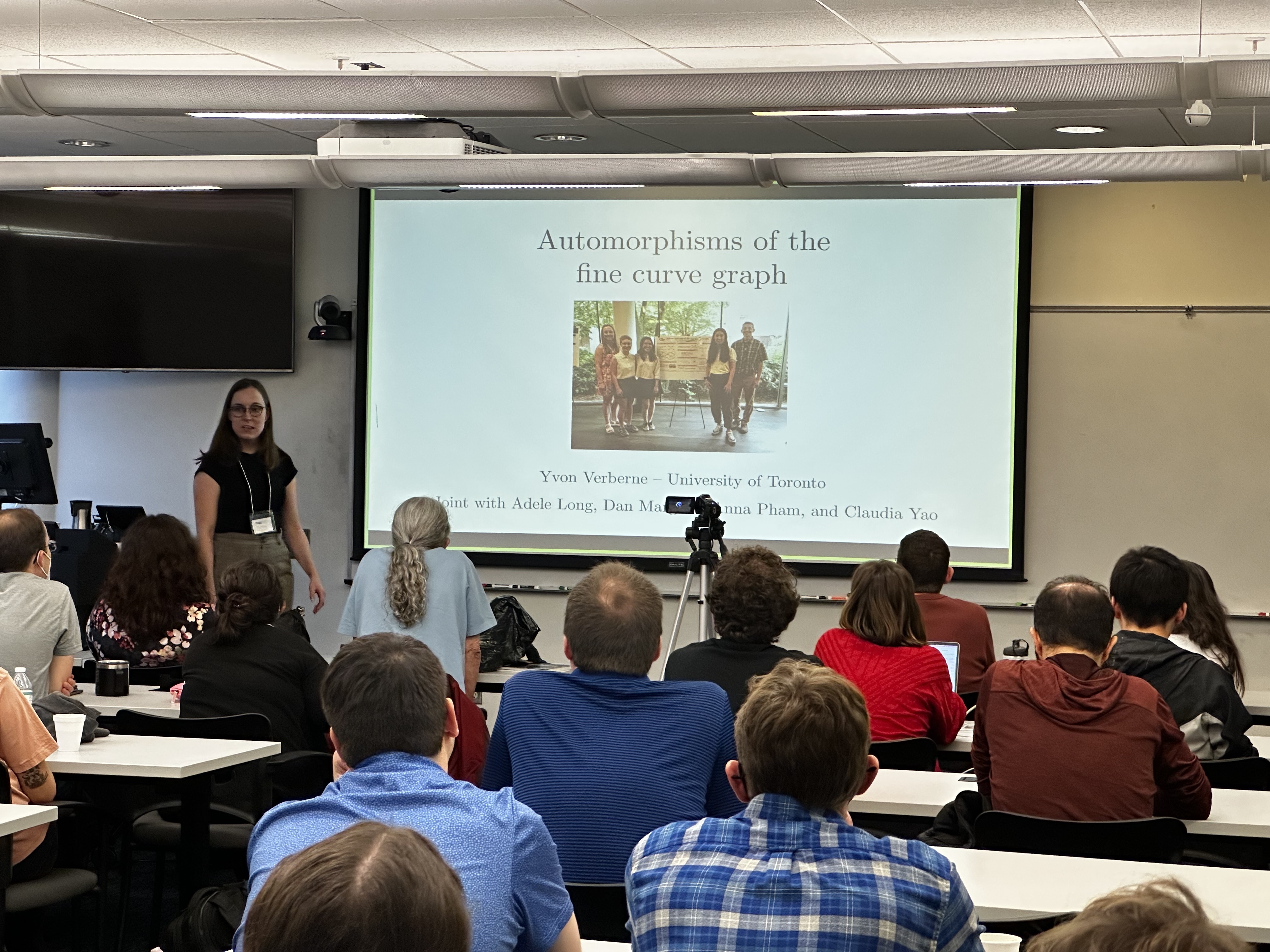 The start of Verberne's talk.
One of the tables at the South City Kitchen banquet.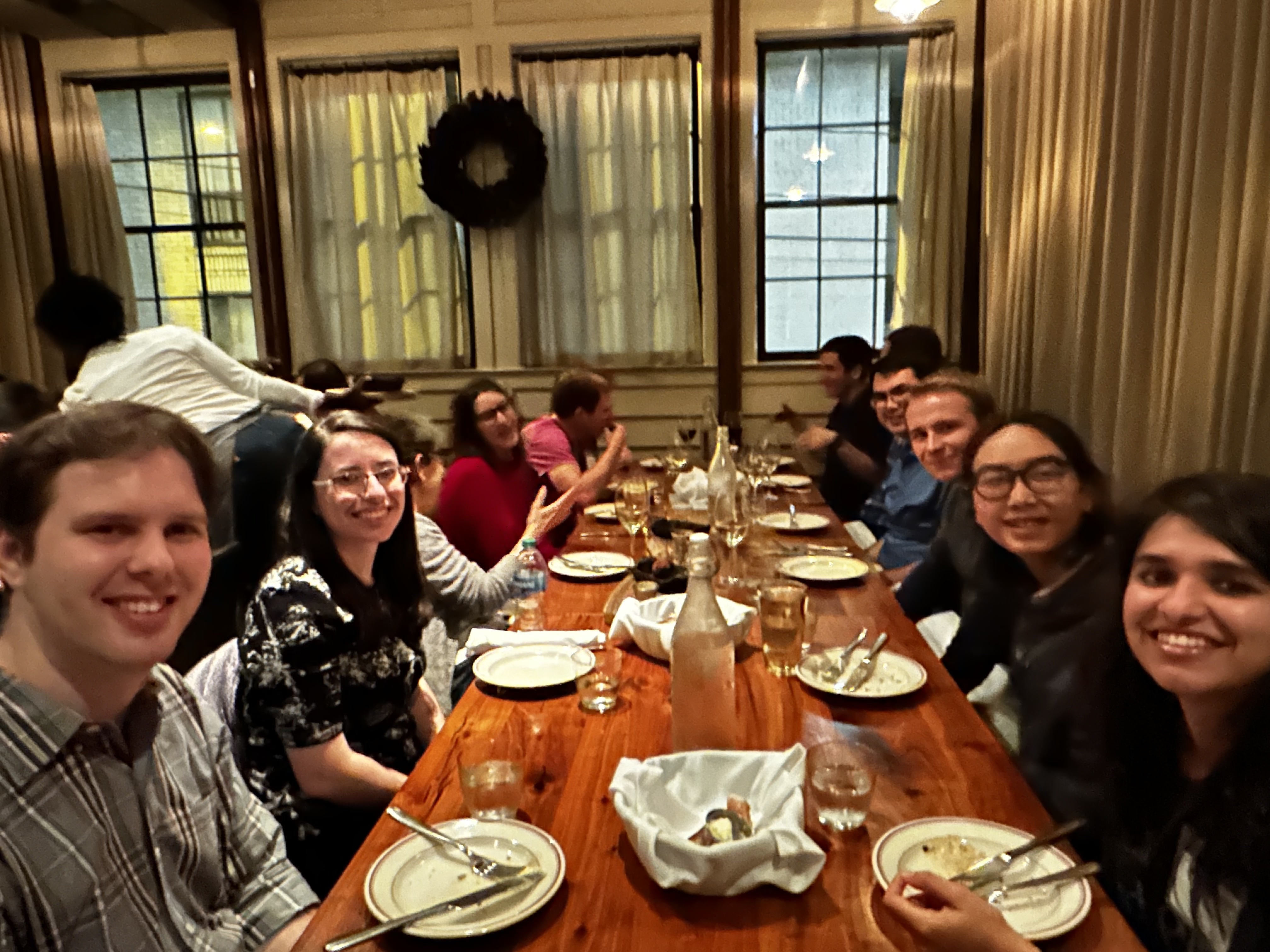 One of the tables at the Lure banquet.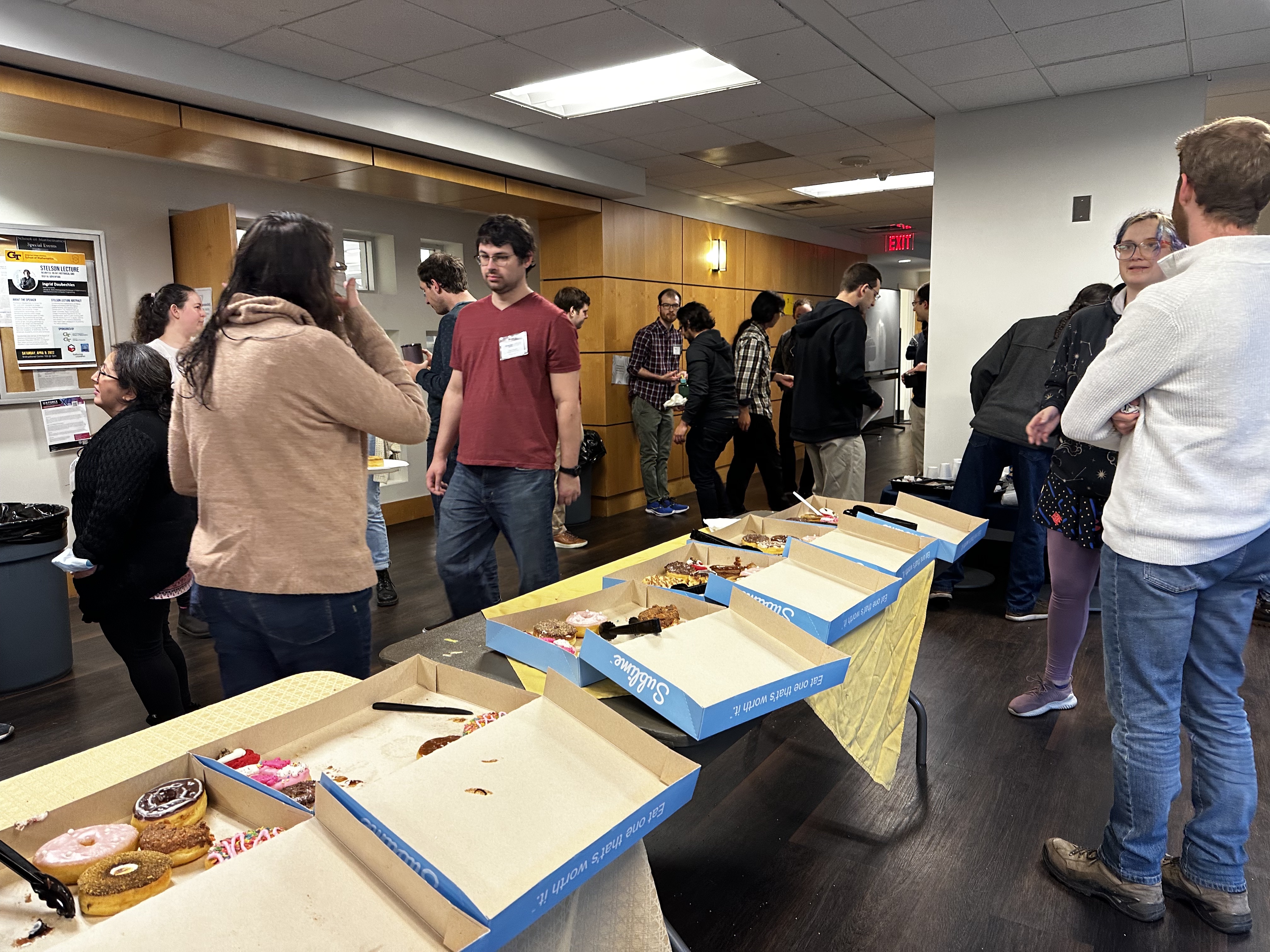 The traditional Sunday morning Sublime Donuts.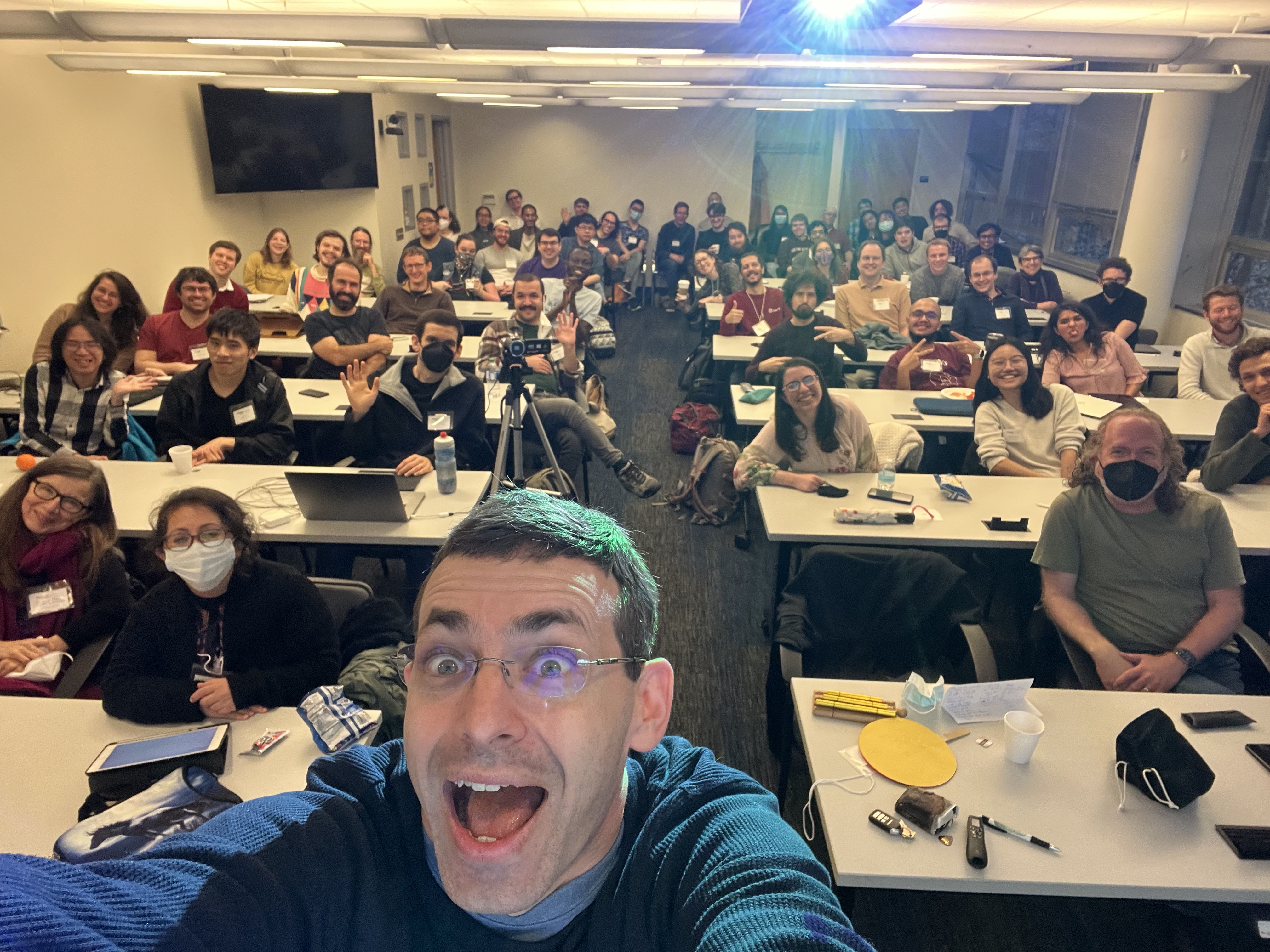 Dan's traditional lightning talk selfie.
Below are several scenes from the lightning talks.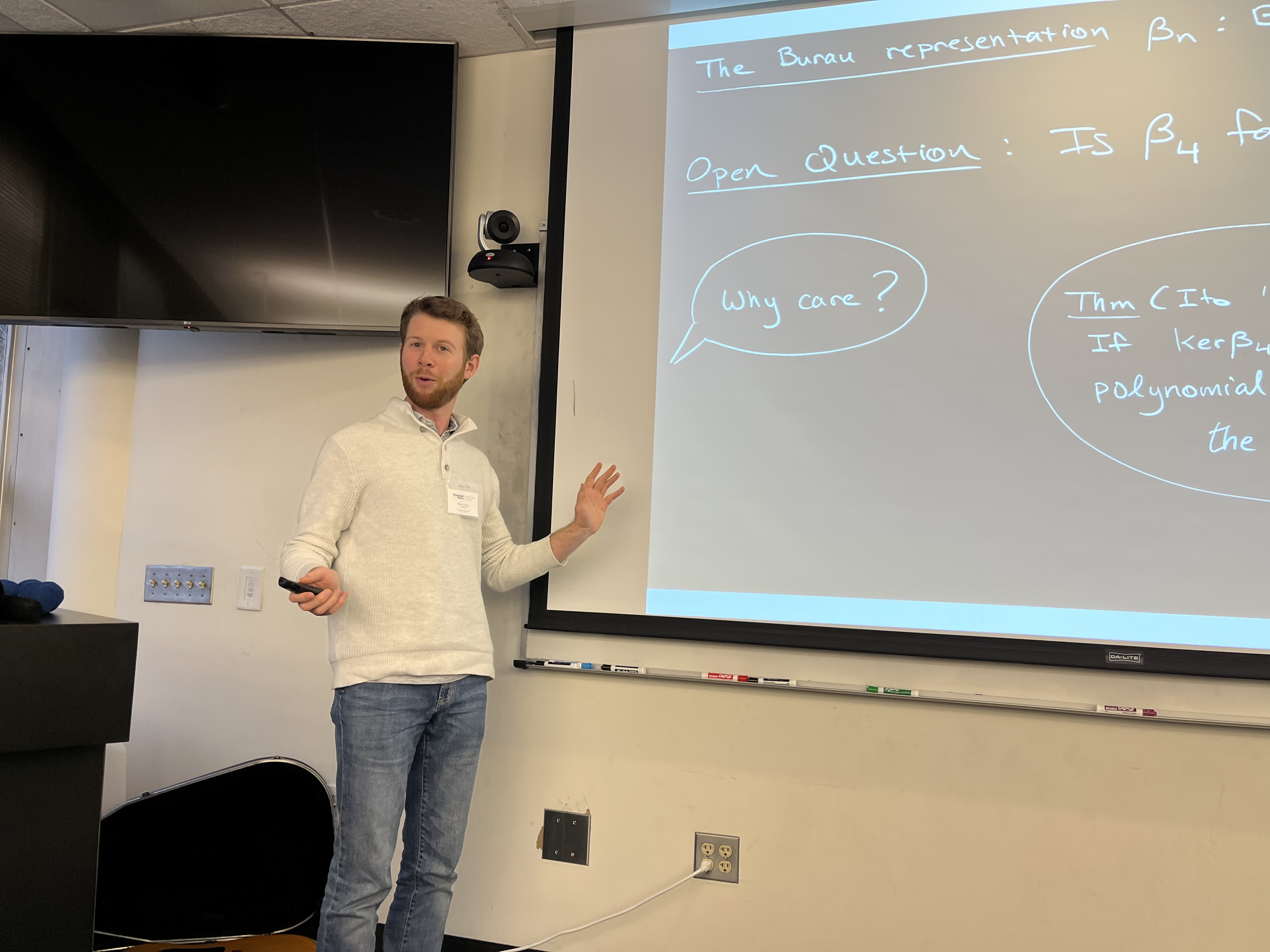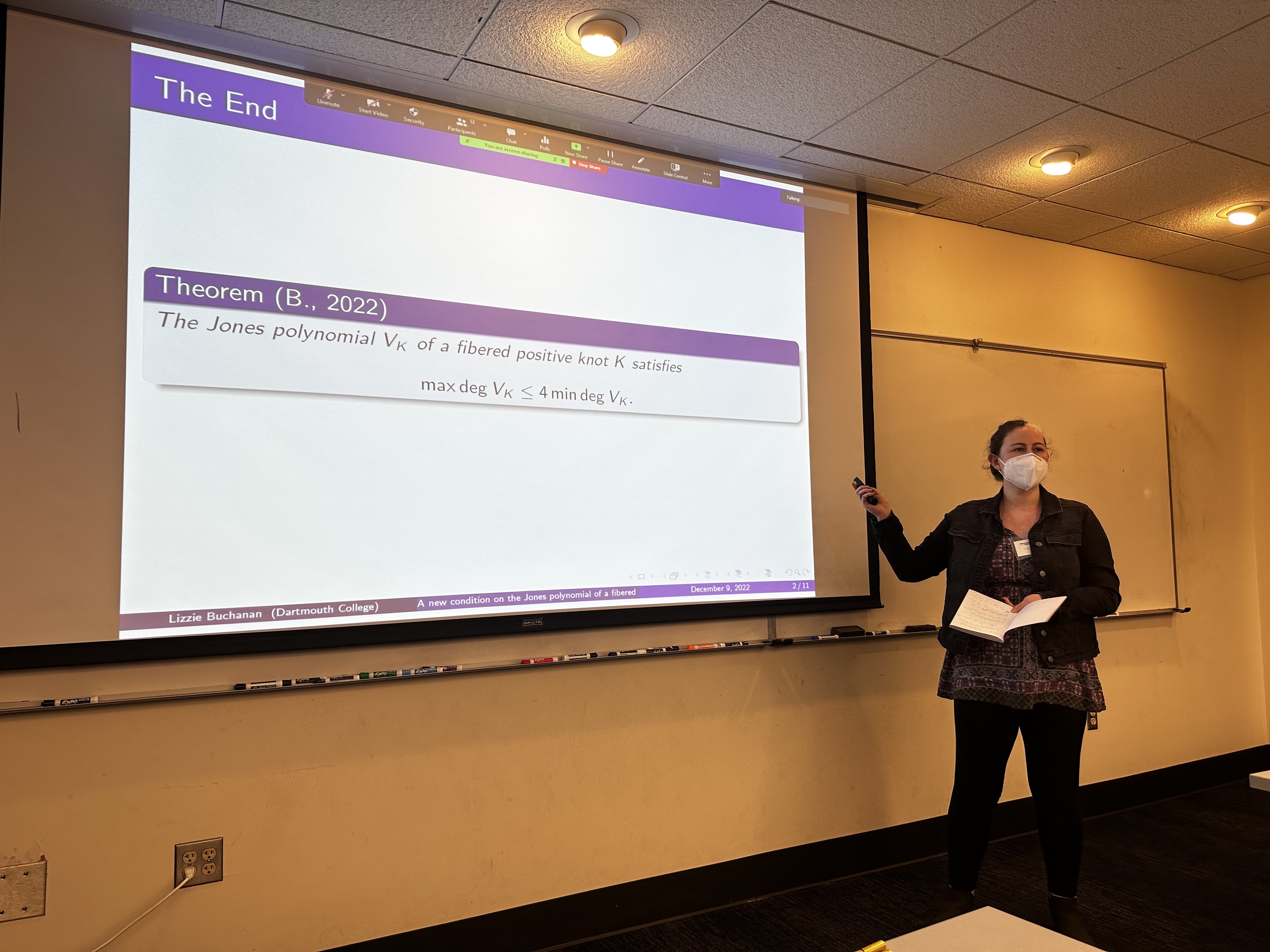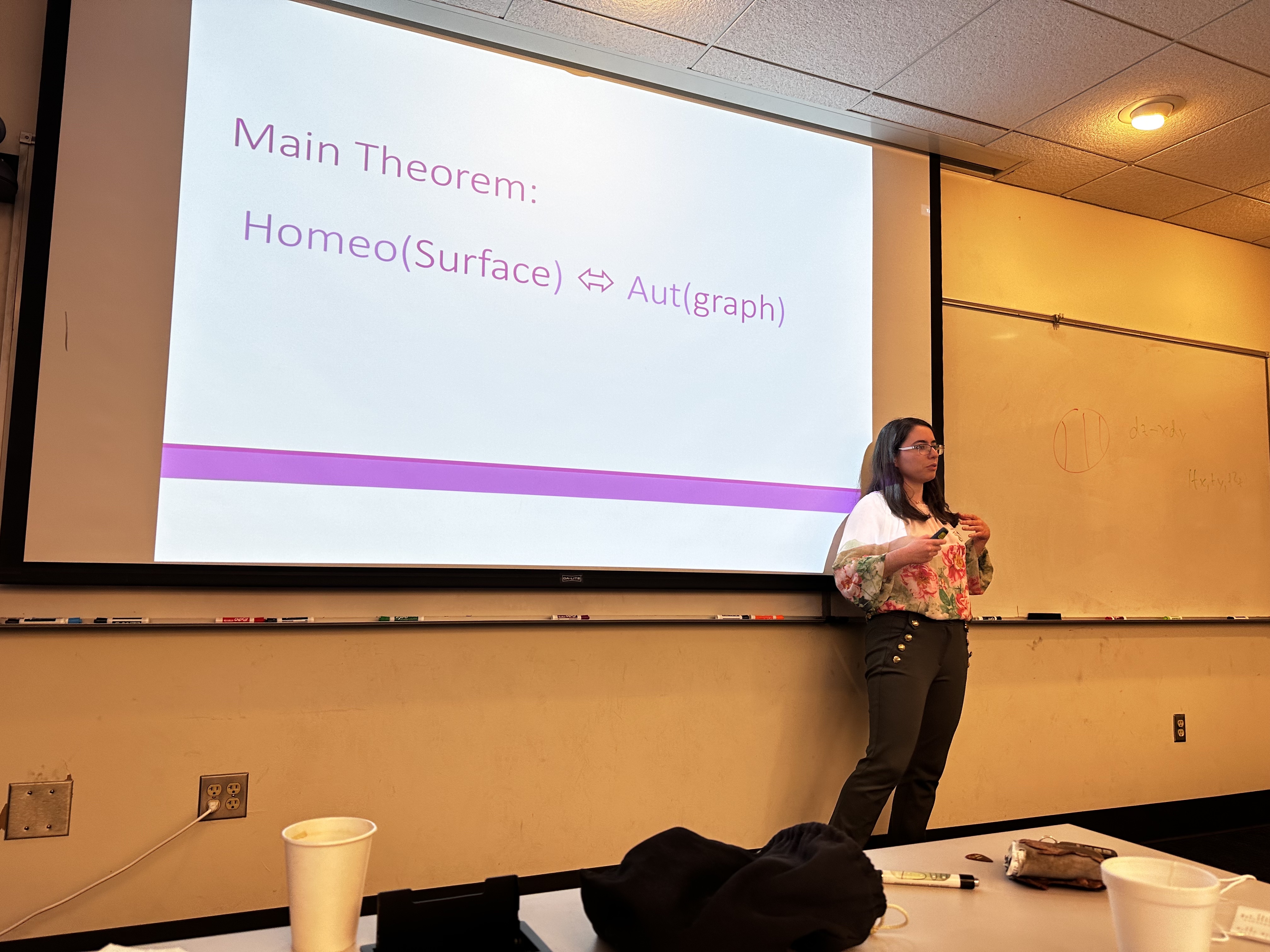 Dan's lightning song during the lightning talks.